WINDOWS 10 TO GET A GAME MODE FOR IMPROVED PERFORMANCE
Date: 2017-01-17
---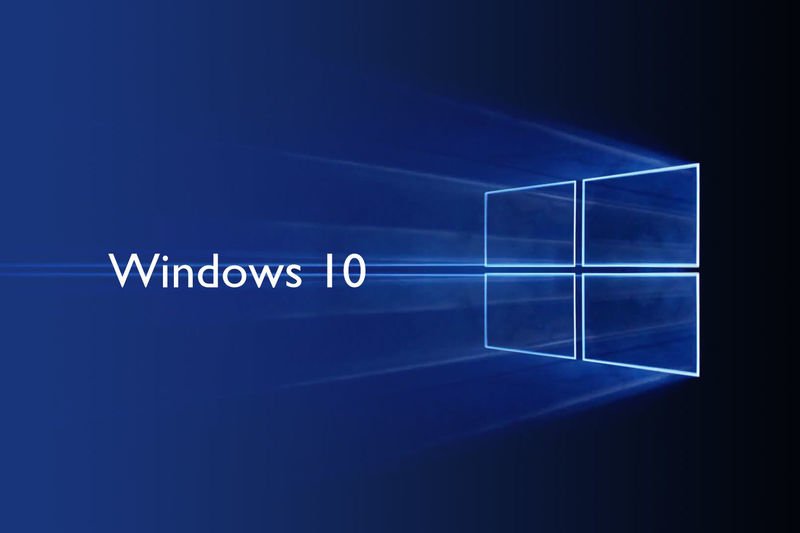 Microsoft will be implementing a specific game-mode into Windows 10 to offer better performance.
The game-mode is planned for a public release with the creators update that will be issued later this year.
If you are part of the Windows Insider program, you'll notice that an early beta of this mode already has been implemented.
Microsoft has not yet explained as to how the mode specifically works but likely non-essential apps and software will get lower processor priority or could even be disabled to prioritize the game you are playing. This frees up CPU cycles and memory. The new game mode will not be limited to the Windows Store titles, games that for example run through Steam will also work with the new mode.