VIDEO: 7 SCI-FI GADGETS THAT REALLY EXIST!
Date: 2017-07-07
---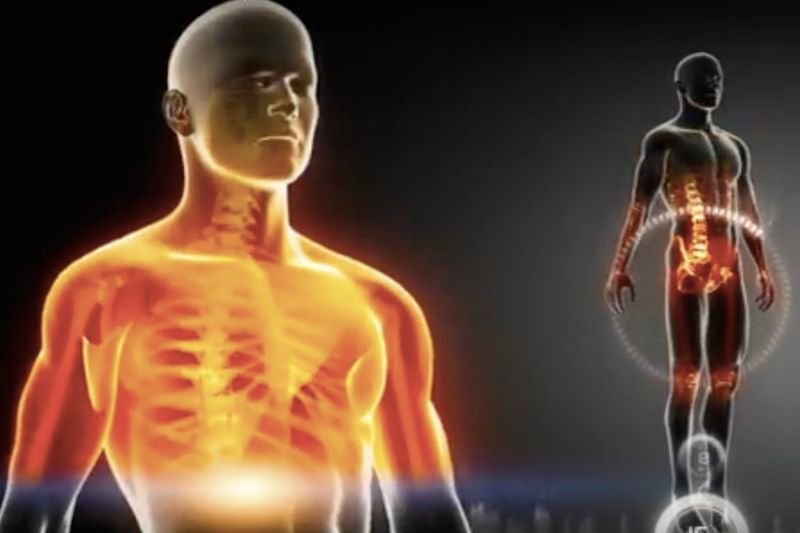 Are you a serious Sci-Fi fan? This video is FOR YOU.
Watching or reading Sci-Fi may feel like enough of an experience... but imagine you could experience Sci-Fi gadgets for yourself??
Turns out, you can.
Take a look at these:
1. Reemo - the gesture control technology for life. You can literally control every bit of technology around you with a simple wave of your hand.
2. Hover Camera Passport - a lightweight, foldable quadcopter that uses computer vision tech to track your face and body as it flies around you!
3. Cicret Bracelet - make your own skin your new touch screen!
4. SGNL - a smart strap that enables you to make calls by placing your fingertip on your ear. That is some secret service shit. But even better.
5. Matrix PowerWatch - a watch that measures how much energy you are producing and how many calories you are burning. It NEVER has to be charged -it runs off your body heat!
6. Phree - the world's first unrestricted, high resolution, write-virtually-anywhere mobile input device!
7. Mymanu Clik - your TRULY wireless earphones with voice translation!
You need to see these gadgets to believe they exist - so watch the video!