VIDEO: DJI RELEASE THEIR NEW SPARK DRONE AND IT DELIVERS EPIC SELFIE MOMENTS!
Date: 2017-05-26
---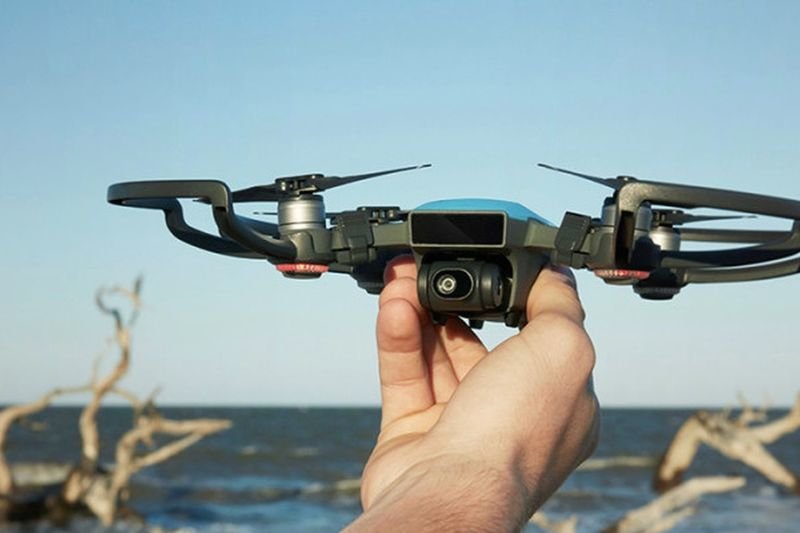 DJI's latest spark drone is designed to fit in the palm of your hand and can be controlled with motion gestures, letting you take some 'out of this world' pictures and videos without much effort.
You can wave your hand to move the drone up or down, left or right and let the drone fly forward by pulling your hand towards you. The only downer is the fact that the drone can only be 10 feet away from you, and that is where the Spark's companion app and the remote control comes in.
The smartphone app will make the overall experience better and increase the drone's maximum reach up to about 300 feet when you decide to control the drone this way.
It is pretty cool that DJI is now offering more affordable drones and planting a flag in the more democratic arena of flying cameras. Check out the video below to see how the new DJI Spark Drone works!