GOOGLE WILL LAUNCH THEIR OWN JOB SEARCH ENGINE
Date: 2017-05-24
---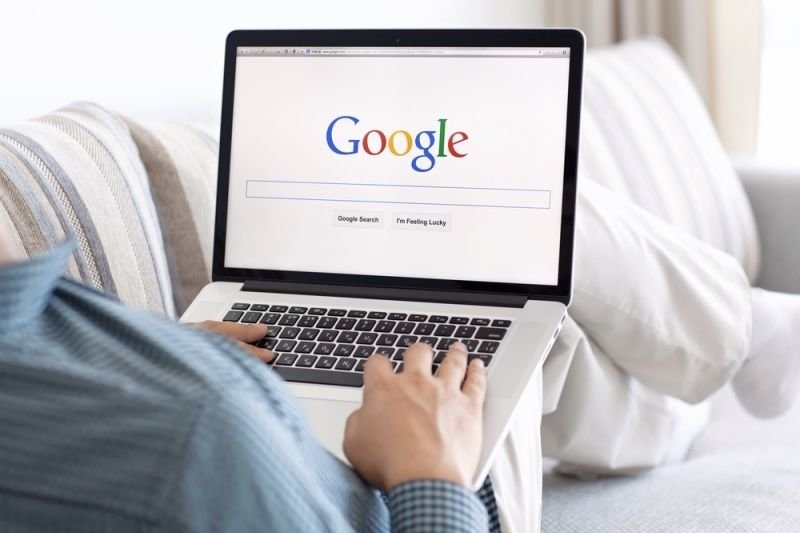 "OK! Google: What will my next job be?"
With the Internet being the "go-to" spot for everything, Google announced that the company will now launch their own job search engine.
From entry-level job titles to corporate positions, Google is determined to solve the 'talent shortage' by making it easy for employers and candidates to find each other.
The idea is to roll out a job search feature and initially, partner with traditional jobs search service providers such as Glassdoor, Monster and LinkedIn. Similar to other job searching engines, Google's feature will be able to filter job listings by title, location, type and date posted.