HUAWEI MATE RS IS A PORSCHE LOVER'S DREAM
Date: 2018-04-17
---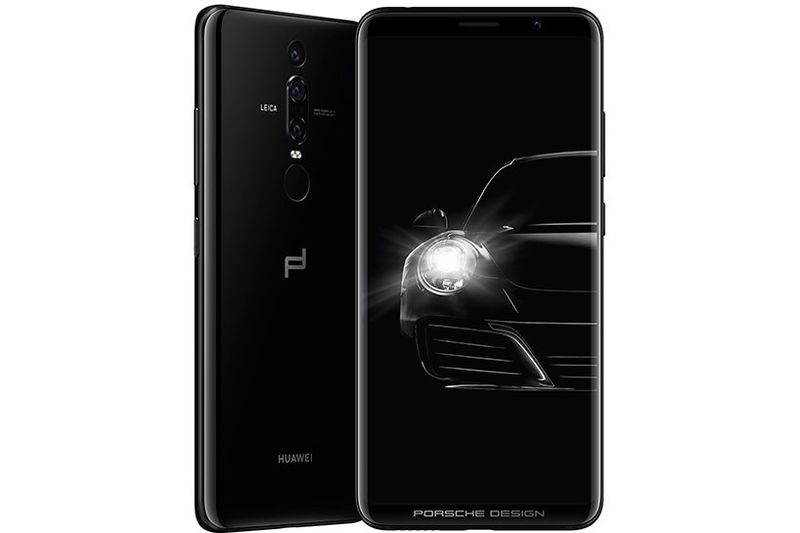 Porsche design and Huawei have collaborated for the second time to deliver the future of mobile technology encapsulated within an exceptionally stunning and streamlined smartphone.
Introducing the Porsche design Huawei Mate RS, which features the world' first dual fingerprint design, and the handset includes an innovative on-screen fingerprint sensor, the world's first artificial intelligence processor, and a Leica triple camera with 40MP image capture.
The smartphone commits to unique and functional design and incorporates Porsche Design's signature design language and Huawei's revolutionary technology craftsmanship. The smartphone's sleek, symmetrical and minimalist look & feel is achieved through 6'' 2K curved OLED screen with an 8-edged 3D curved glass body seamlessly unified by its black colour. Created with exceptional accuracy, the smartphone design makes sure every component is there for a reason, ensuring it delivers the best experience possible for its users in terms of power and aesthetics.
"The Porsche Design Huawei mate RS is the perfect blend of today's most innovative smartphone technology and luxury design," comments Richard Yu, CEO of Huawei consumer business group. "We are bringing cutting-edge technologies to this device, which people will fall in love with – from the innovative on-screen fingerprint to the Leica triple camera system – bringing consumers an unprecedented experience."
The combination of the Leica triple camera with 40MP RGB sensor technology results in extraordinary photography powered by AI. Combined with a 5x hybrid zoom and the world's first AI image stabilisation on a smartphone camera, images are ensured to be very clear in any type of situation.
The Porsche Design Huawei Mate RS is the world's first smartphone that features dual fingerprint scanner for enhanced convenience, allowing users to unlock the device simply thanks to an on-screen fingerprint sensor.
"Both Porsche Design and Huawei seek to imagine and develop products that stand for precision and perfection, intelligent functionality and highly sophisticated design," comments Jan Becker, CEO Porsche Design Group. "Our aim was to create an outstanding device that goes one step further. we believe we have reached this goal by taking our partnership to the next level."