LATEST SPIDER-MAN GAME GETS RELEASE DATE ON PS4
Date: 2018-04-06
---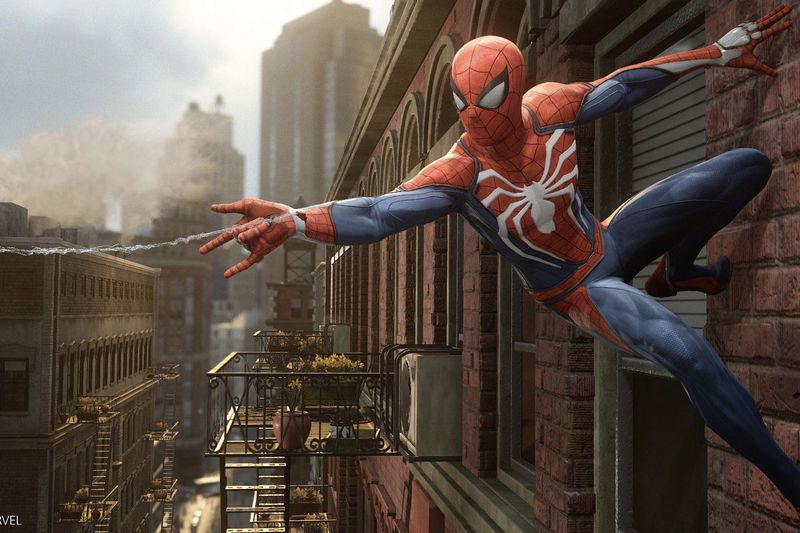 Up until now, news on the new Spider-Man on PS4 has been scarce – but the game's release date has been finally announced and new gameplay has been released showcasing city exploration and web-slinging.
PS4-exclusive Spider-Man is set to release on September 7, 2018. The web-slinger hasn't seen much attention since E3 last year when Sony showed off a lengthy gameplay demo, and it also confirmed that Spider-Man does not kill anyone in the game.
It is being developed by Insomniac, the game-studio best known for the Ratchet & Clank series, as well as the largely unheralded open-world action game Sunset Overdrive.
This is a standalone game, unrelated to either the previous Spider-Man movies, which means it will tell its own unique story and not reflect events from the movies.
The latest PS4 Spider-Man is an open world action-adventure title where you play as everyone's friendly neighbourhood superhero. You will be free to explore the city of Manhattan by foot or in the air (obviously!), swing across sprawling skyscrapers and explore smaller suburbs.
Spider-Man looks to offer freedom but within familiar Marvel spots. You can get a very brief taste of the game in action in the video below.