VIDEO: A COOLER THAT FOLLOWS YOU AROUND
Date: 2017-07-16
---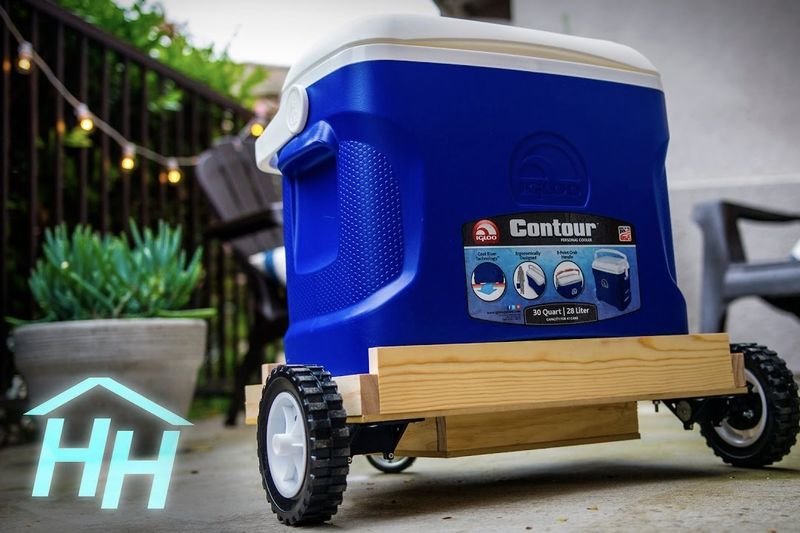 Say goodbye to the hassle of carrying your cooler-box around.
Instead, be prepared to wow that someone special on your first date picnic in the park and be the envy of your pals when you roll up at the barbeque with your motorised cooler box in tow.
That's right, a motorised cooler box, but that's not the cool bit. The DIY Arduino Uno powered autonomous 'follow me' cooler connects to your smartphone via Bluetooth and will follow you wherever you take your phone!
Don't want the cooler to follow you all the time, but you've now made yourself comfortable on a lounger poolside and can't reach it for another beer? Just send it the coordinates and the cooler will make its way to you automatically.
You'll never need to get off your (inevitably expanding) butt again!
It's got three wheels attached to a base that contains all the electronics inside. The robot uses some open source Arduino libraries and off the shelf hardware, so anybody can build one at home. Keen to know more? Then head here for instructions on how to build one for yourself!
Watch the video below for more.