APPLE MIGHT SHUT DOWN ITUNES NEXT YEAR...
Date: 2018-04-16
---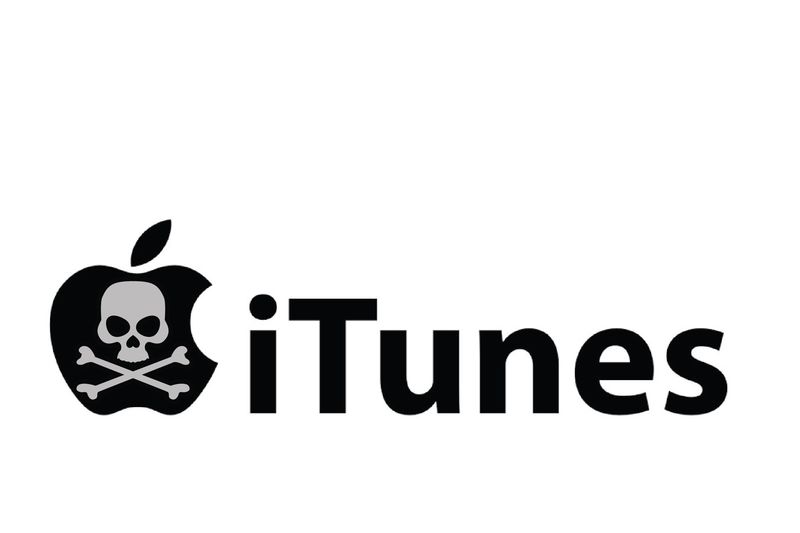 Back in 2001, before the iPad, iPhone and Apple watch, it was the iPod that truly made Apple standout above the others.
Free form the baggage of the floundering Mac platform, the stylish and convenient music player brought a level of mainstream awareness and was a coolness no one else had. The key to the success of the iPhone was iTunes, an online music store way easier than buying CDs but way less illegal than Napster.
While iTunes and its legacy loom large, it's actual days set to be streamed on may be numbered. Multiple sites are now reporting that according to Apple industry insiders, iTunes will shut down at the end of this fiscal year on March 31, 2019.
Do not freak out yet, one piece of this rumour which remains constant is that existing users won't lose anything (got to keep on downloading then). You will, unfortunately, only be able to listen to all the music you have already purchased. You can keep watching videos and you can keep uploading files so you can keep listening when you are offline.
Turns out, after this shutdown Apple will no longer add new items to iTunes. Users will also not be able to buy any new songs through iTunes. Apple has already stopped letting bands apply for the featured spot on iTunes.
You have to ask yourself, does this mean that iTunes will give up on music? Well... no, the company is far from that. Theoretically, the reason for the shutdown of iTunes would be to free up resources and improve Apple's streaming Spotify competitor Apple Music. The firm's streaming service has enjoyed growing popularity with around 40 million paid subscribers. The loss of iTunes might hurt the nostalgic levels, but the future of listening to music with modern tech is to stream everything.
So whether the company is closing iTunes, and even though it is still a rumour. We will have to wait and see what happens next year March.