LYFT IS TESTING A MONTHLY SUBSCRIPTION PLAN LIKE NETFLIX
Date: 2018-03-16
---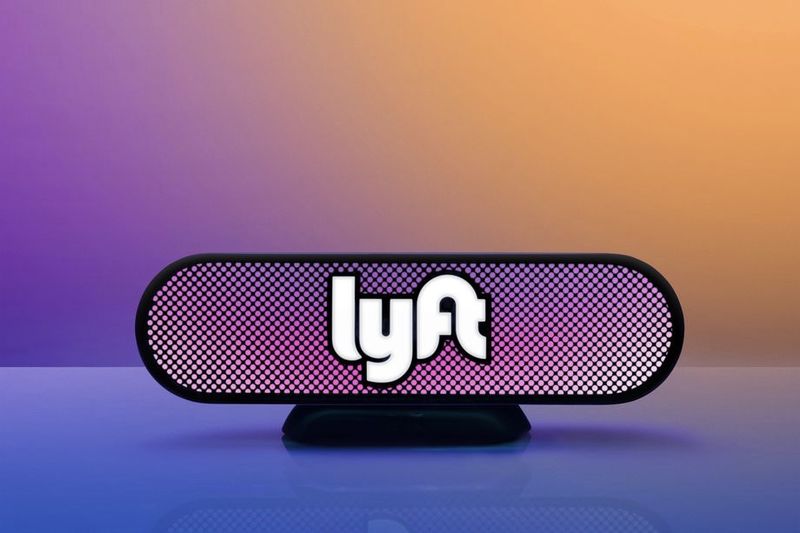 Lyft is testing monthly subscription plans for high-frequency users, a sign that the company is shifting towards a Netflix or Spotify model for transportation.
The term of the subscription models seem to vary but appear to be targeting users who spend up to $450 on ride-hailing a month. One all-access pass offered up to 30 standard Lyft rides for $199 a month, another was priced at $300 and another at $399 for 60 rides.
Individual rides up to $15 were covered under the all-access pass. It was not immediately clear how users would be charged for rides that exceed $15.
The company's CEO, Logan Green, mentioned these subscription plans were the future of his company during a press meeting earlier this week. It was announced there that the company will partner with auto parts producer Magna to build self-driving cars. "We are going to move the entire industry from one based on ownership to one based on subscription," he said.
According to Green, a subscription to Lyft could cost something along the line of $200, which gets you 1,000 miles of travelling around town. "You rely on the Lyft network for all your transportation needs," Green added.
Interesting move @lyft pic.twitter.com/SwoJdQNZFY

— Hunter Owens (@owens) March 15, 2018
This Lyft subscription plan seems geared only to the most frequent users, folks who'd otherwise spend $450/month on ride-hailing pic.twitter.com/Ngzsl6S6JG

— Greg Bensinger (@GregBensinger) March 15, 2018