THIS PORTABLE SENSOR CAN MATCH ANY COLOUR
Date: 2018-04-20
---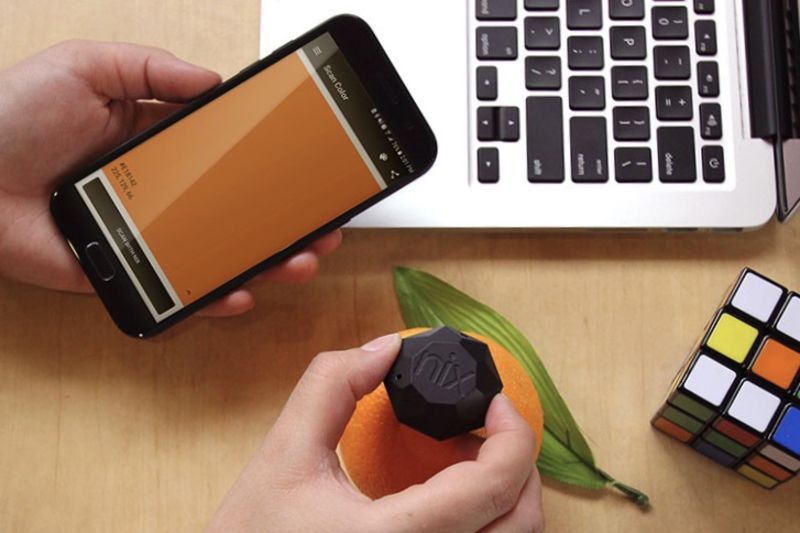 When it comes to practically any type of design project, few things are more important than finding the perfect colour.
Unfortunately, the human eye hasn't evolved to the point where it can easily discern between the practically endless shades of colour that exist in the world around us, which makes it difficult to match what we see in nature to what we put on paper.
Now you no longer have to guess the colour you want, with the revolutionary Nix Pro Color Sensor remedies this unfortunate evolutionary reality by allowing you to match virtually any colour in the universe with over 38,000 paint colours. Much like the Nix Mini (which can be seen in action in the video below), the Nix Pro lets you scan any colour critical surface, save it to your smartphone or tablet, and immediately match it to a massive trove of established colours for any project.
The Nix Po, however, takes colour matching to the next level, by allowing you to import custom colour libraries of your own design, export and record scanned colour data, conduct A/B colour comparisons and much more. You will even be able to grab CMYK values from any surface and block out all ambient light to ensure a supremely precise match.
Check out the animated explainer video to see why you need the Nix Pro.