FACEBOOK MADE AN AD ABOUT HOW BAD FACEBOOK REALLY IS
Date: 2018-04-26
---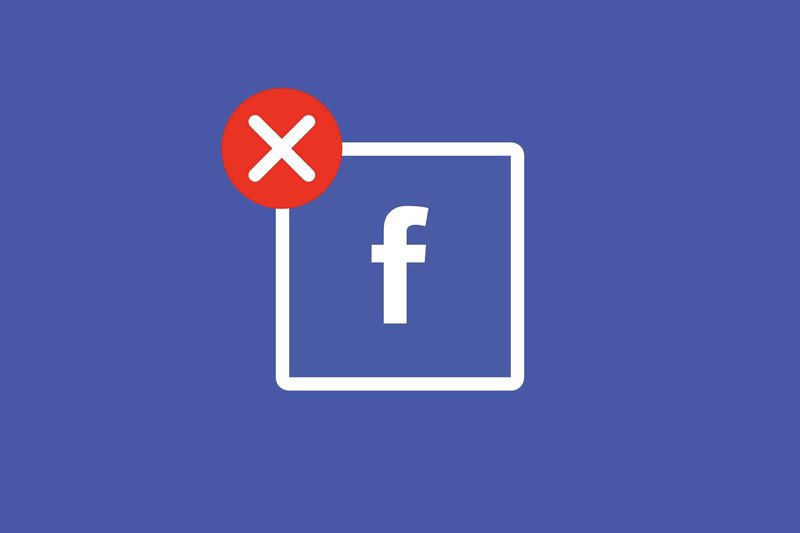 Facebook is now known as the "problem child" that your mom wishes none of you ever became.
Well, now the company released an ad to acknowledge the issue, promising to get back to "what made Facebook good in the first place."
The ad will run on TV and in movie theatres through July, with some appearing during the NBA playoff games. The minute-long ad starts with a look back at what Facebook used to be and tries to humanise what we do on the network, by connecting posts back to real people, all with sad piano music playing in your ears (you will feel that chicken-skin at the end of the ad).
The ad then addresses Facebook's problems, it says "something happened" – as though it was an unexpected phenomenon and not the result of Facebook's algorithm – and that the company has to "deal with spam, clickbait, fake news, and data misuse."
It concludes by saying "That is going to change. From now on, Facebook will do more to keep you safe and protect your privacy." The company says it will get back to putting the focus back on your friends, instead of political propaganda or even actual news.
The ad shows just how much Facebook has begun to recognise that it does not simply have issues that pop up here and there, it has a real image problem. The fact remains that its own users do not trust it and feel it's gotten away from the service's original purpose. This ad does not change anything, but it is at least saying some of the right things.
Have a look at the video below and decide for yourself, is Facebook your friend or a foe?