HERE IS WHY YOU SHOULD CHANGE YOUR TWITTER PASSWORD NOW!
Date: 2018-05-04
---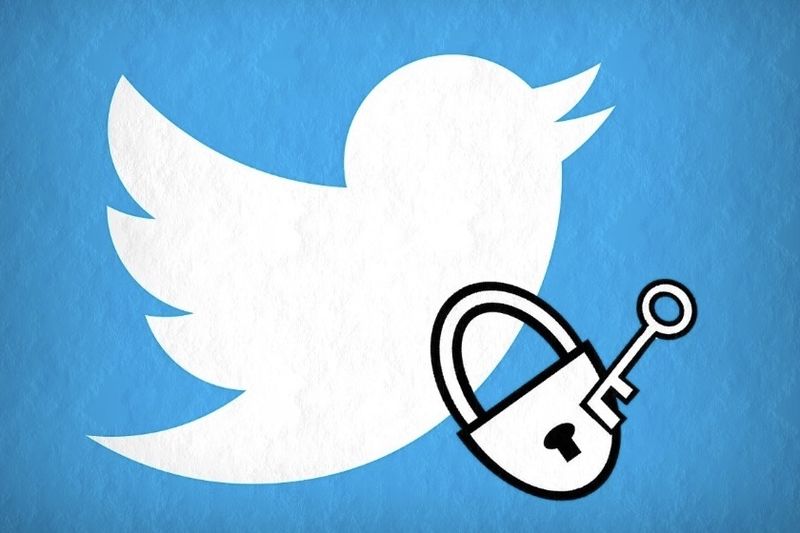 5pm
Twitter advised that all 330 million users should change their passwords, due to a bug that was exposed in plain text.
While Twitter's investigation showed that there was no evidence that any breach or misuse of the unmasked password occurred, the company still recommends that users change their Twitter password out of an "abundance of caution", both on the site itself and anywhere else they may have used the password.
According to Twitter, the bug occurred due to an issue in the hashing process that makes passwords by replacing them with a random string of characters that get stored on Twitter's system.
Due to an error with the system, apparently, the passwords were being saved in plain text to an internal log, instead of masking them with the hashing process. However, Twitter claims to have found the bug on its own and removed the passwords. It is working to make sure that similar issues do not come up again.
The company hasn't revealed how many user's passwords may have, potentially, been compromised or how long the bug was exposing passwords before it found and fixed the issue.
The fact that the company is urging its user base to change their passwords indicate that it would seem to be a significant number of users.