PAYPAL ADDS AN AI PROGRAM TO PREVENT FRAUD
Date: 2018-07-09
---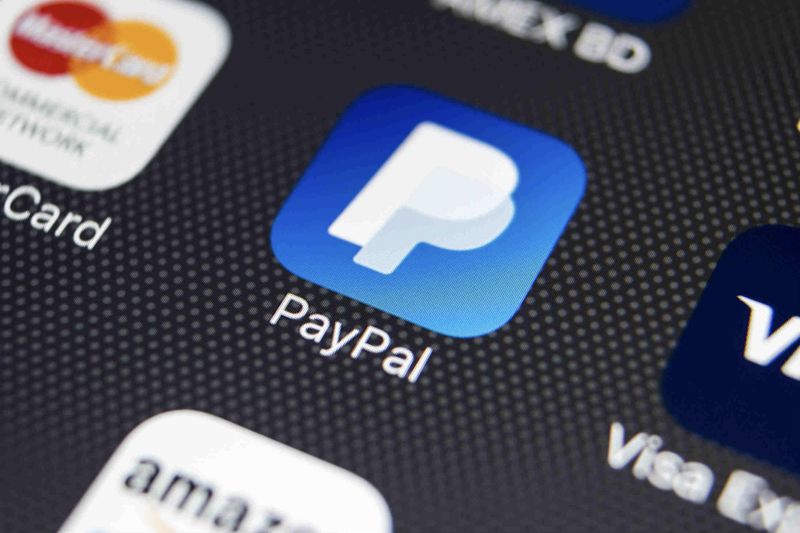 PayPal recently announced that the company is acquiring Simility; a leading artificial intelligence (AI) based online fraud prevention solution to the global digital business.
According to the agreed deal, PayPal has purchased Simility for $120 million in cash. "PayPal's platform and trusted brand are backed by a world-class risk management engine. Together with our strong machine learning capabilities and customizable risk tools, we can bring even greater value to merchants and partners," Rahul Pangam – CEO and Co-Founder of Simility – mentioned in a blog post.
PayPal serves 237 million active account holders in more than 200 markets of the world. It has built a trusted and secured as well as fraud-proof system over the years for sending money, paying or getting paid. The giant online payment company, operating for 20 years, has acquired seventeen companies in total till now. Four out of those 17 made it to PayPal's basket in the first half of 2018 alone. Besides Simility, earlier last month, PayPal mentioned that it will take over Hyperwallet, which is another payment payout start-up for $400 million in cash.
Moving forward, PayPal has rapidly shifted to the data-centric and digital-first world. "Organizations everywhere are racing to gain an advantage by providing smarter, more connected services for their customers. These services are built on the processing of a volume, velocity and variety of data never before seen," mentioned a Simility blog.
However, this new business environment has given birth to new risks. "Digital commerce has exploded, and fraudsters have taken note, adapting and developing new methods to carry out their crimes," said Bill Ready, Chief Operating Officer, PayPal.
Even though PayPal has built a secured solution for itself, it merchants have not been able to integrate such a future-proof system. By combining the force of Simility, PayPal aims to give control to those businesses to handle the intricate trading complexities while enhancing fraud prevention.
Simility's AI-based fraud prevention and risk assurance system will eventually adapt and evolve with each transaction. Subsequently, it will enhance payment experiences for merchants and their customers by solving complex fraudulent payment activities and improving trust.