VIDEO: GLASSES THAT HELP TO KEEP YOU AWAKE!
Date: 2017-06-03
---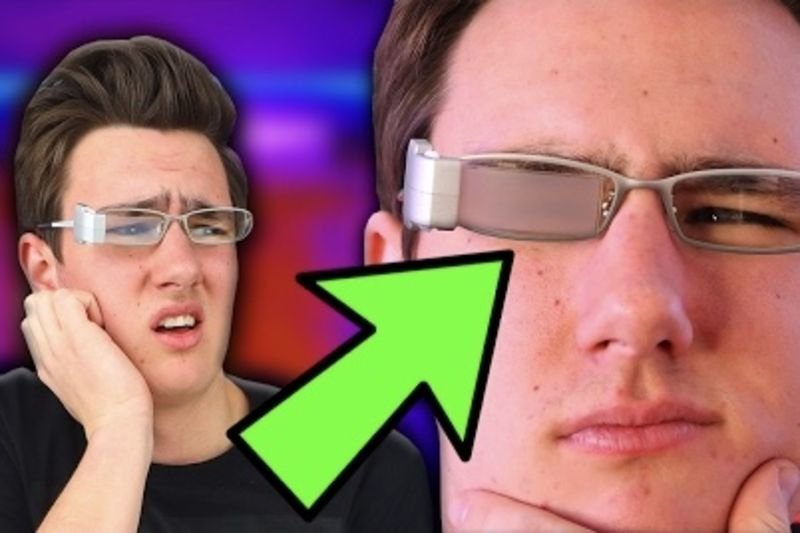 Let's all be honest here - everyone has had at least one moment when they are tempted to fall asleep at a time when you really shouldn't: work, class, dinner with a boring date.
.. whatever.
Hey, no judgement there. It's biology and basically, happens to me every damn day.
But what if there was a device that could make sure your boss doesn't find you asleep at your desk?
THERE IS.
These glasses use science to make sure you stay awake when they detect you're getting sleepy... who knew that excessive blinking keeps you awake?
Watch this video to find out about this strange, but actually super useful, gadget!