VIDEO: HD GAMING PROJECTORS
Date: 2017-04-28
---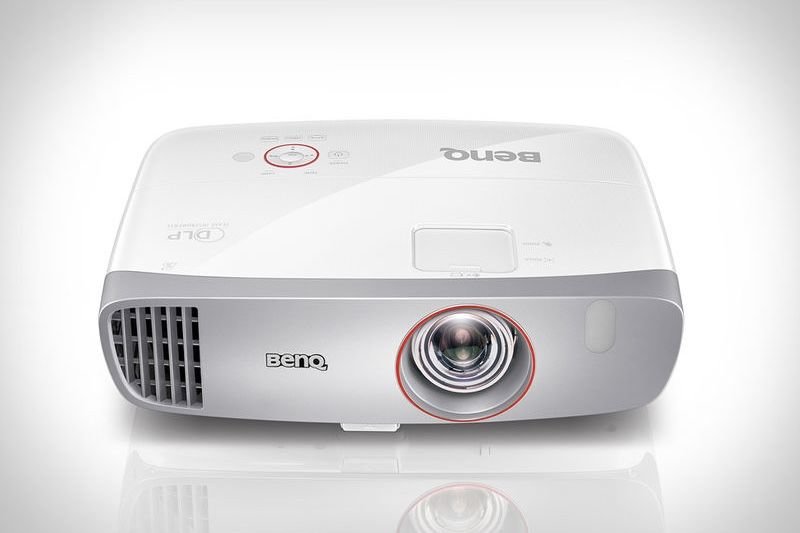 Behold the BenQ Gaming Projector.
It is intended to be an option that will work effortlessly to enhance the HD content or gaming experience.
The projector is built for gaming and projects content in a 1080p Full HD, with an exceedingly low input lag. This will ensure that there won't be any delays between the console and what is projected on screen.