VIDEO: LATEST FAR CRY BRINGS ZOMBIES, MARS, VIETNAM AND FAR CRY 3
Date: 2018-02-05
---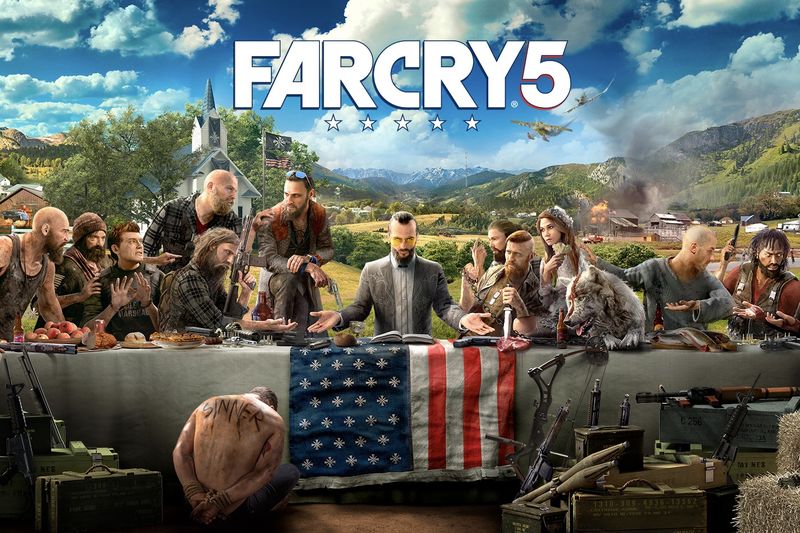 The Far Cry series, by Ubisoft, is certainly the better first-person franchises out there, and Far Cry 5 looks like it is set to deliver plenty of goodness via its Season Pass or Gold Edition.
"Go on a ride through three uncanny adventures: face off against hordes of zombies, escape from behind Vietcong enemy lines, and save Earth from a Martian arachnid invasion," said Ubisoft on their website.
Here is to hoping that these extra bits of content are as bonkers as Far Cry 3: Blood Dragon, and to those that purchase the Season Pass or Gold Edition will get Far Cry 3: Classic Edition as well. (added bonus if you ask us)
Hours of Darkness will see players travelling back through time to Vietnam where they will battle against Viet Cong soldiers. Players will face the living dead and battle against zombies that are inspired by B-movies. Finally lost on Mars, players will go "toe-to-claws" with Martian arachnids.
"Included in the Season Pass is the complete Far Cry 3 Classic Edition for PlayStation 4 and Xbox One (Far Cry 3 on PC). Plus, it's four weeks sooner than if you bought it separately."
Far Cry 5 is set for 27 March on consoles and PC. Check out the latest trailer below.