VIDEO: THE FLOATING MOON CAMERA DEFIES GRAVITY!
Date: 2017-11-07
---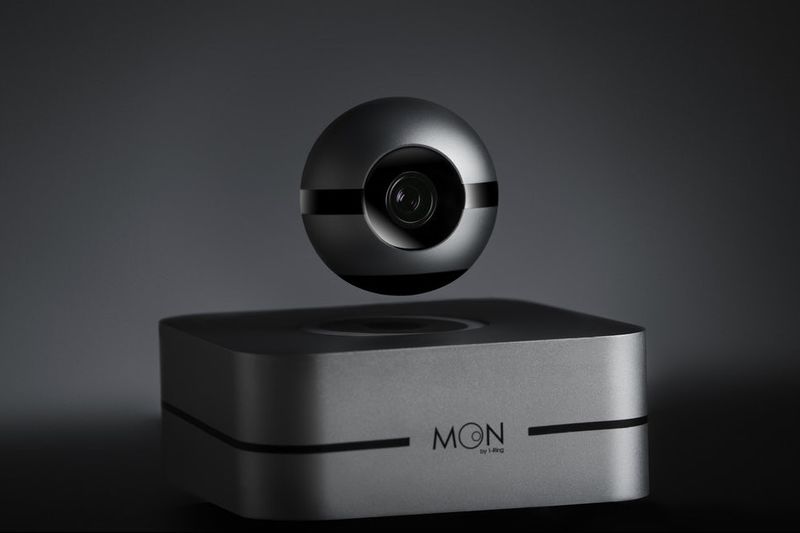 Over the past few years there have been some crazy gadgets that took on the market, clocks and Bluetooth speakers that have all been given the magnetic levitation treatment, and we have seen some weird floating cloud lamps.
The latest device to float onto the scene is the Moon – a smart camera with a wide array of extra features.
The Moon's primary function is as a smart security monitor. The device features both sound and motion detection so, if it hears or sees something in your house while you are away, it will send a direct live feed to your smartphone.
The device also features a range of temperature, humidity, light and CO2 sensors and a 5-Megapixel camera that can record video up to 1080p. The Moon also features night vision – pun intended – with three noise-cancelling microphones, and the camera charges wirelessly while it is floating in mid-air.
The system is currently selling on Indiegogo – starting at $217 (US), the final retail price is estimated to be around $330, which makes the Moon a relatively competitive smart camera with or without the levitating gimmick.
Take a look at the Moon smart camera in action in the video below: