WAZE IS COMING TO THE FORD SYNC 3 IN APRIL
Date: 2018-03-01
---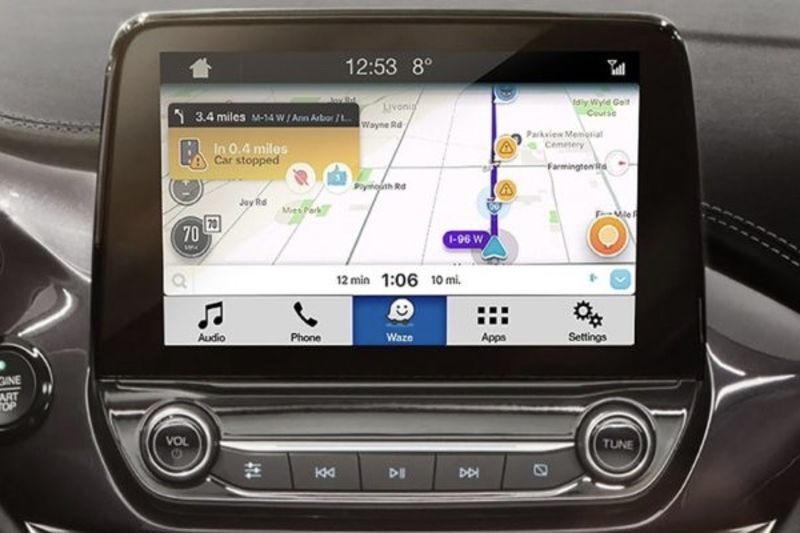 The Ford Sync is one of the best in-car infotainment systems to date.
Waze is one of the best navigation apps thanks to its simple interface and crowd-sourced real-time alerts for accidents, roadblocks and other things that unexpectedly slow out adventures on the road. So, imagine how delightful it will be to have these two forces combined... well, you are in luck. Waze will be available on Sync 3 from April 2018.
The partnership was first mentioned at CES in Las Vegas in January, but it was at the Mobile World Congress in Barcelona that Ford's committed to a timeframe. The feature is made possible thanks to the Ford Sync AppLink, which lets drivers use supported apps on their Ford's touchscreen. This basically means it is possible to use the app via Sync's voice command support.
AppLink is also to thank for additional apps that will make their way to the Sync 3. Among some of these apps are Acast, a podcast app that goes way beyond standard podcast app features like offline download that includes features like recommending podcasts based on your commute time. Other apps in the works include Cisco WebEx (so you can participate in meetings while stuck in traffic) and BPme (which lets you find BP petrol stations near you, but which we suspect might not work in South Africa.)
If you buy the Ford Sync 3, it will support Waze from the get-go. If you already own a Ford with Sync 3, you may just need to do an update (whether over-the-air or via USB) to enable Waze.
"Waze works as a personal heads-up from 100 million of your friends on the road – and now that will include the many Ford drivers who will be able to safely access our app while on the move through the car display," says Jens Baron, Waze's product lead for in-car applications.