VIDEO: WHY DO IPODS STILL EXIST IN 2017?
Date: 2017-06-29
---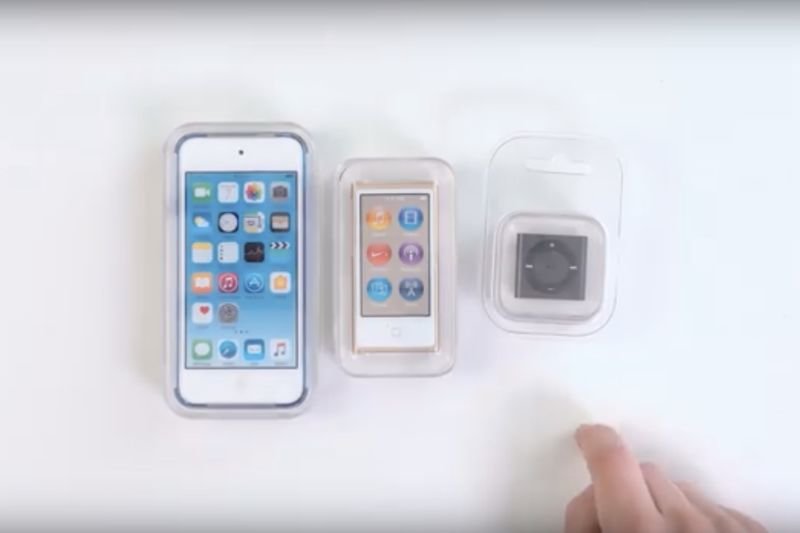 With smartphones being able to perform basically every function you need these days - cameras, music players, etc.
- you'd think that the ol' iPod would have been out the window in 2017.
But it's not - and we have no idea why?
It may be about price or size, but when it comes to the Apple smartphones, an iPod seems pretty unnecessary doesn't it?
Watch this video to find out why iPods are still available to buy today!